Through awareness, breath, and movement,
we become whole, healing from the
wounds of patriarchy and the
illusion of separation,
and coming home to love.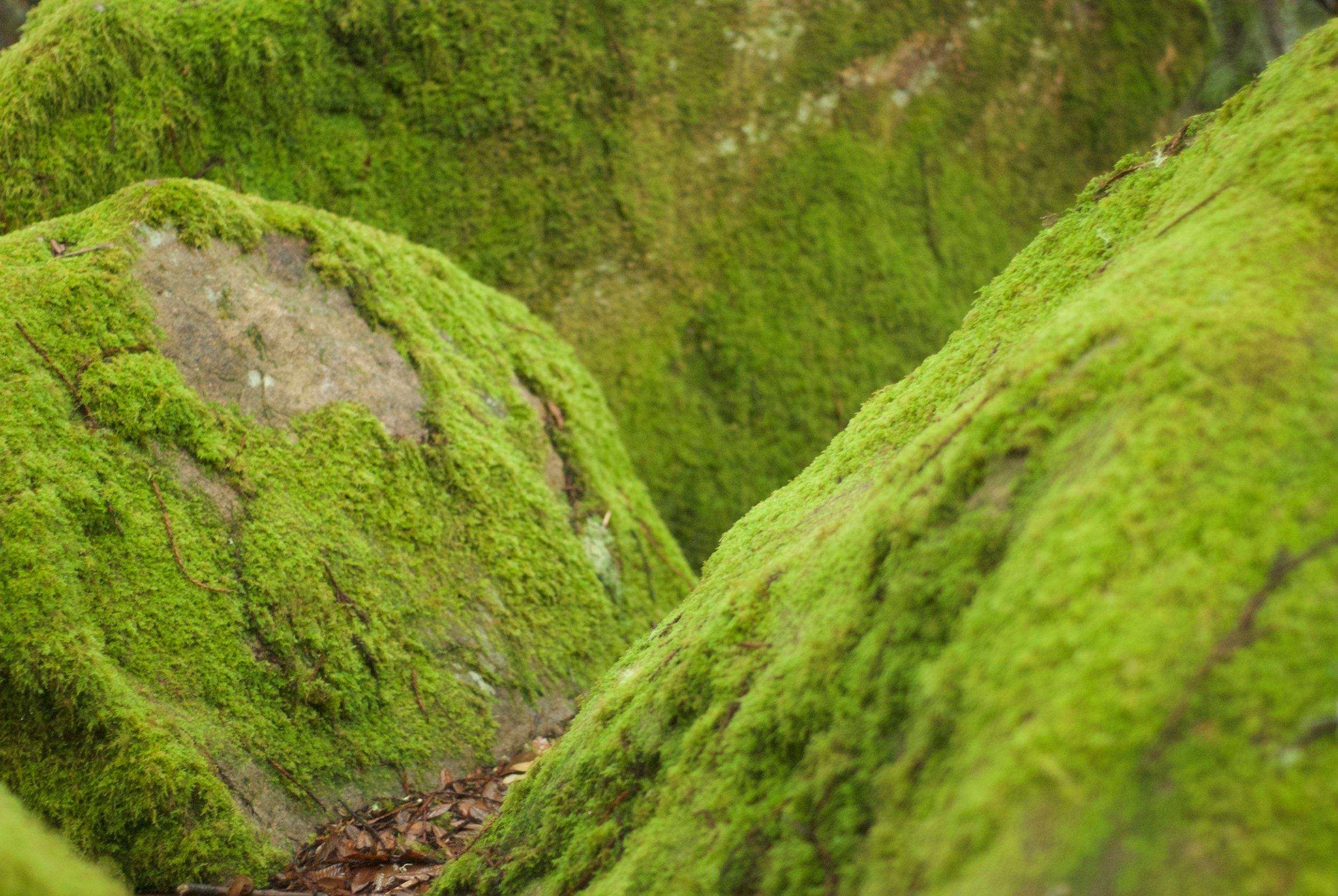 Yoga practice is an invitation to come into harmony.
We invite the elements within us to come into alignment.
We invite our body, energy and mind to come into alignment.
This internal alignment is our microcosm in the fractal of
humanity's relationship with life itself.